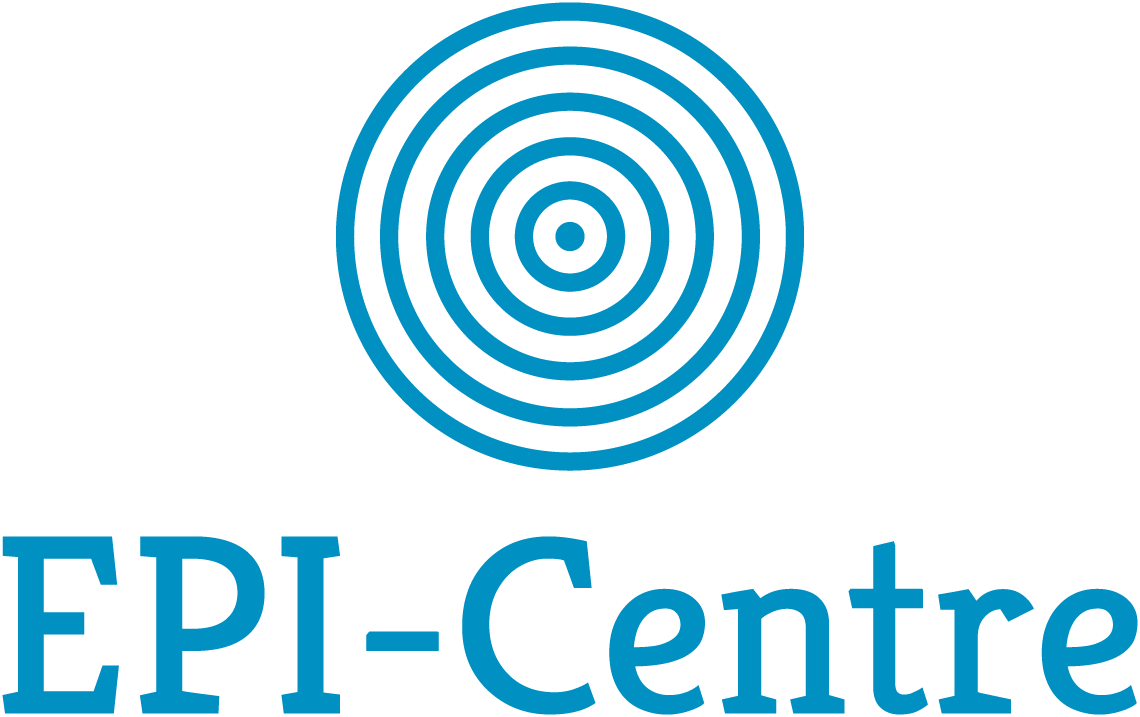 EPI-Centre is a research facility focussing on health technology assessment and critical appraisal of medical tests, markers, prediction models, decision tools and apps, bringing together experienced health researchers, industry, end users and clinical experts to facilitate the design, implementation and optimal use of healthcare applications.

Critical appraisal and health technology assessment
Diagnostic testing forms the backbone of a large proportion of public healthcare, informing decisions about treatment, specialty referral and hospital admission. Over the past few decades, diagnostic technologies have become cheaper, smaller, and in some cases more accurate. A wide range and growing number of point-of-care tests which provide rapid 'on site' results are now available. These may have potential to improve outcomes by optimising prescribing decisions, reducing referrals, improving efficiency of care and decreasing costs.

Establishing a clinical need is a vital step in technology development, making successful adoption more likely. Evaluation of these tests should be prioritised to allow appropriate use of healthcare resources.
Risk prediction models are developed to assist clinicians in diagnosing patients, decision-making, counseling patients or providing a prognosis. Risk models predict the risk that a condition is present (diagnostic) or will develop in the future (prognostic). Risk models aim to aid clinicians in making treatment decisions based on patient-specific measurements and to
discuss risks with patients. They have the potential to facilitate personalized medicine and enhance shared decision-making.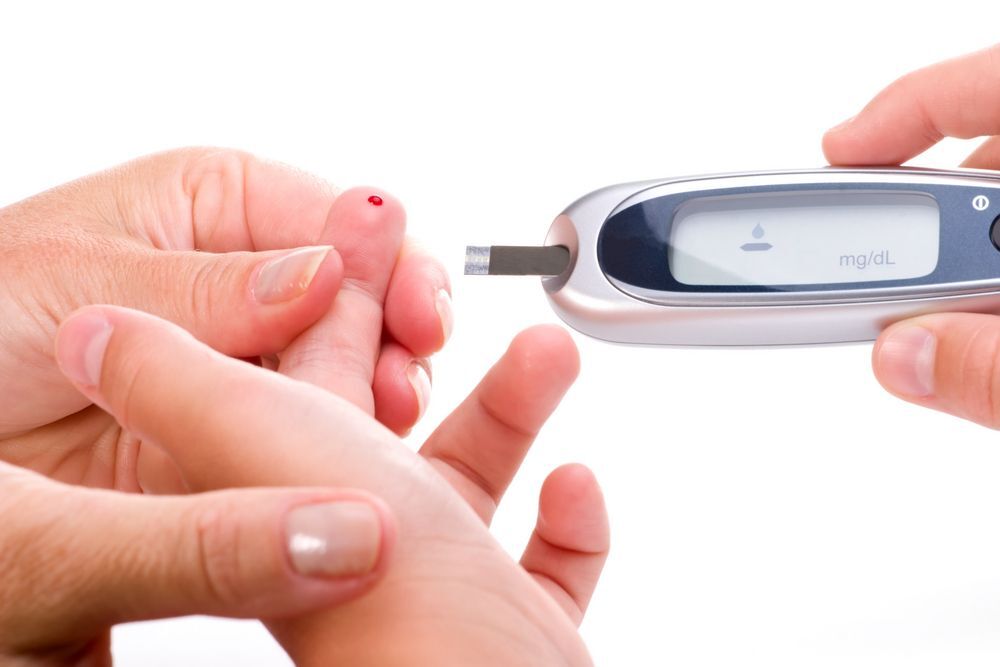 Clinical pathway
analytical performance
clinical performance
clinical effectiveness
cost effectiveness
broader impact
Interested? Contact us.
Prof Dr Jan Verbakel, Prof Dr Ann Van den Bruel
KU Leuven

jan.verbakel@kuleuven.be, ann.vandenbruel@kuleuven.be