ARON trial protocol & Informed consent
Protocol summary:
Background: Most antibiotics are prescribed in outpatient care. Children in particular are at high risk to get an inappropriate antibiotic prescription. The introduction of better diagnostics, such as rapid tests for C-reactive protein (CRP), can improve the management of acutely ill children in ambulant care.
Research question: What is the (cost-)effectiveness of a diagnostic algorithm including a CRP rapid test and safety netting advice on the antibiotic prescription rate and further clinical decision making in acutely ill children from 6 months to 12 years old presenting to primary care?
Intervention: CRP rapid test in children with a higher risk of serious infection, according to a validated clinical decision tree, and safety netting advice.
Outcome: The primary outcome measure is antibiotic prescribing during the first consultation at the medical practice.
Method: Demographic and clinical data will be recorded during the first consultation. For 30 days (or until the child is cured), we ask the parents to record symptoms, the use of medication and medical services. On day 30, we will collect follow-up information from all children via the treating physician's electronic medical record, including repeat visits, hospitalization, treatment, and additional testing.
Data analysis: Mixed-effects logistic regression analysis will be used, taking into account clustering at the practical level, to analyse the primary outcome measure (antibiotic prescription rate) (intention-to-treat). In the cost-effectiveness analysis, incremental cost-effectiveness ratios will be calculated by dividing the estimated differences in costs by the effects found in terms of the primary outcome.
The detailed protocol can be found HERE.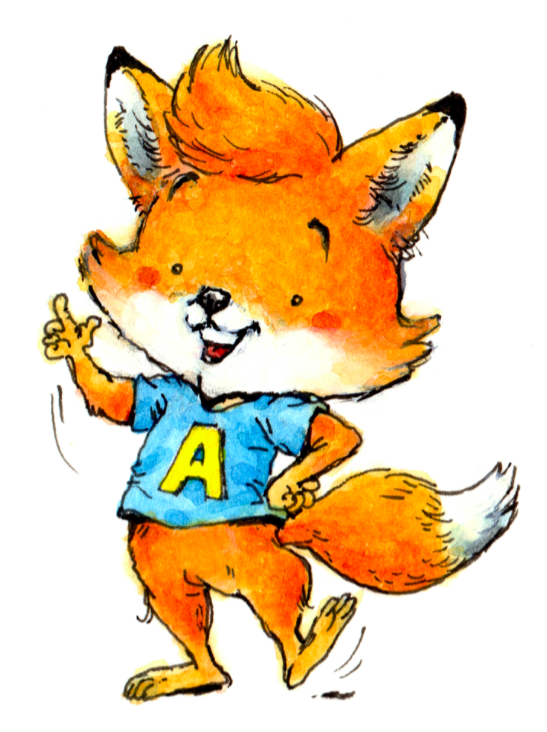 Informed consent:
Children (and their parents) who are eligible to participate in the ARON trial will be informed about the study by their doctor. In addition to a clear oral explanation, the parents will receive an extensive information leaflet. They will also be given the opportunity to ask questions about the study and be given sufficient time to make their decision.
Afterwards, the children and their parents will be officially asked if they wish to participate in the study. The Informed Consent Form (ICF) will be signed by the parent(s) or legal guardian. For older children (6 years and older), an age-appropriate consent procedure (Assent Form) will be introduced.
You can download the forms in different languages below: