DAWN-ANTIVIRALS trial
Evaluating the use of antiviral medication in ambulatory patients with Covid-19
Patients wanted!
WHO? 40+ with a positive Covid test in the last 7 days and symptoms for a maximum of 5 days
WHAT? Treatment with molnupiravir, camostat, or placebo
WHY? To test whether you get better more quickly or become less sick with antiviral medication
WHERE? Region West-Flanders/East-Flanders/Limburg/Ghent/Liege/Brussels/Antwerp/Flemish Brabant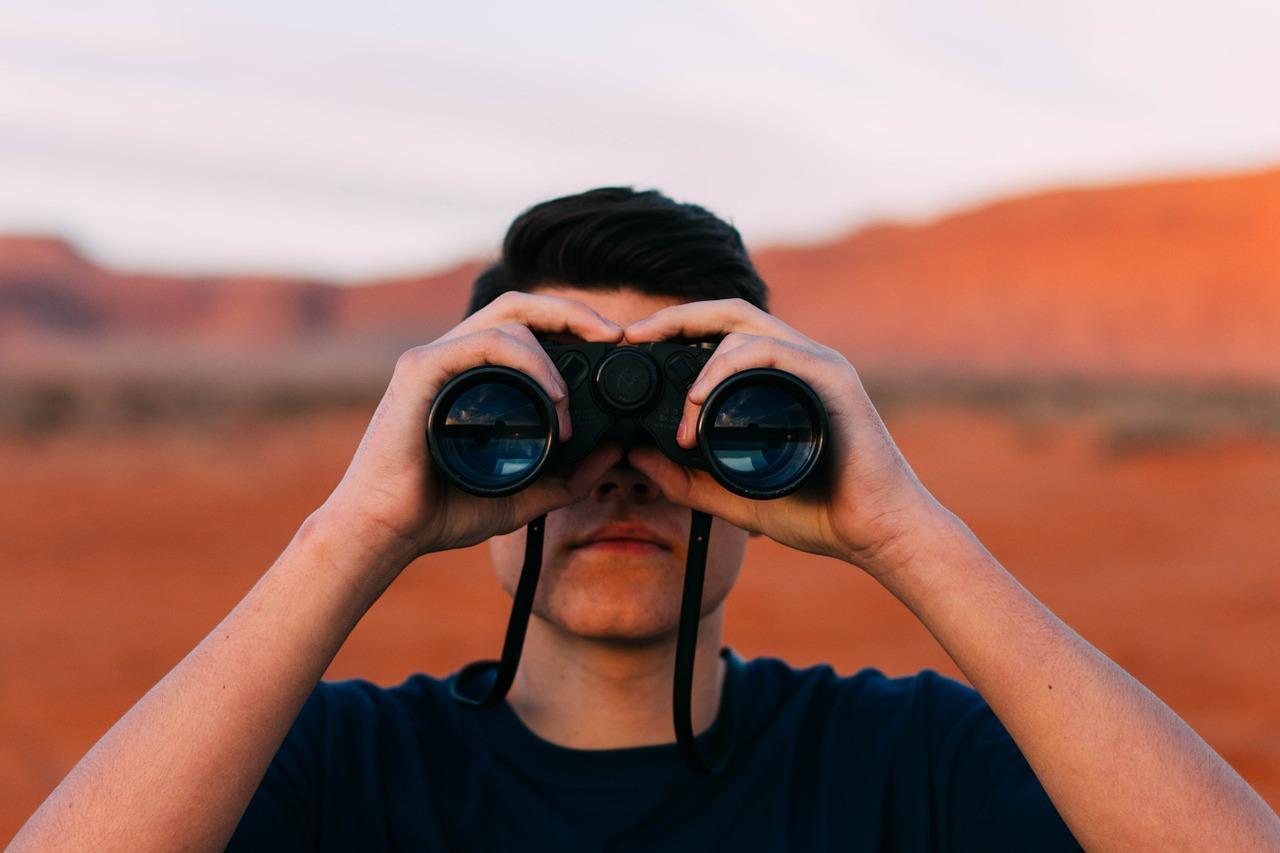 The Academic Centre for Primary Care in Leuven is investigating, in collaboration with 4 other Universities, the effects of antiviral medication for Covid-19.
If you are older than 40 years, had a positive covid test in the last 7 days and have COVID symptoms for a maximum of 5 days, you can participate in this study.
Camostat:
-Has been around for >30 years;
-Inhibits the corona virus;
Molnupiravir:

- Has a good safety profile;
- Shown to facilitate recovery from Covid-19 symptoms;
Do you get better more quickly, or do you become less seriously ill from taking this medication?

The study in brief:
-You use the study medication for 5 or 7 days;
-You fill in a diary for 30 days;
-Someone from the study team will contact you by telephone at various times and will visit you at home on day 8.
Would you like to participate, or would you like more information?

- Call 0492 13 45 32 to make an appointment or submit your contact details using the form at the bottom of this page.

Participation is entirely without obligation and free of charge.
Together we are working on a better treatment of Covid-19!
The DAWN antivirals team