MEMTAB2020
Keynote speakers
We are very proud to announce that we will be welcoming the following keynote and invited speakers:

keynote speakers:
Cecile Janssens, Rollins School of Public Health, Emory University, Atlanta, USA

David Kent, Tufts Medical Center, Boston, USA
invited speakers:
Rudi Pauwels, Praesens Foundation, Belgium (to be confirmed)
Xiaoxuan Liu, University of Birmingham, UK
Cecile Janssens is professor of Epidemiology in the department of Epidemiology of the Rollins School of Public Health. Her research concerns the translation of genomics research to applications in clinical and public health practice, and focuses on the polygenic prediction of multifactorial diseases such as diabetes, cardiovascular disease, and cancer. She is best known for her theoretical and methodological studies that outline the future predictive ability and utility of genetic testing, including the psychological, behavioral, ethical and societal aspects of genetic testing, the quality of evidence, research methodology and research ethics. In recent years, she worked on a new search method for scientific literature that will be launched in 2020. Dr. Janssens is a lecturer in graduate and post-graduate courses in local, national and international programs, in which she teaches about prediction, critical thinking, scientific writing, and research methods. Dr. Janssens has degrees in economics, psychology, and epidemiology and received her PhD from Erasmus University in Rotterdam, the Netherlands.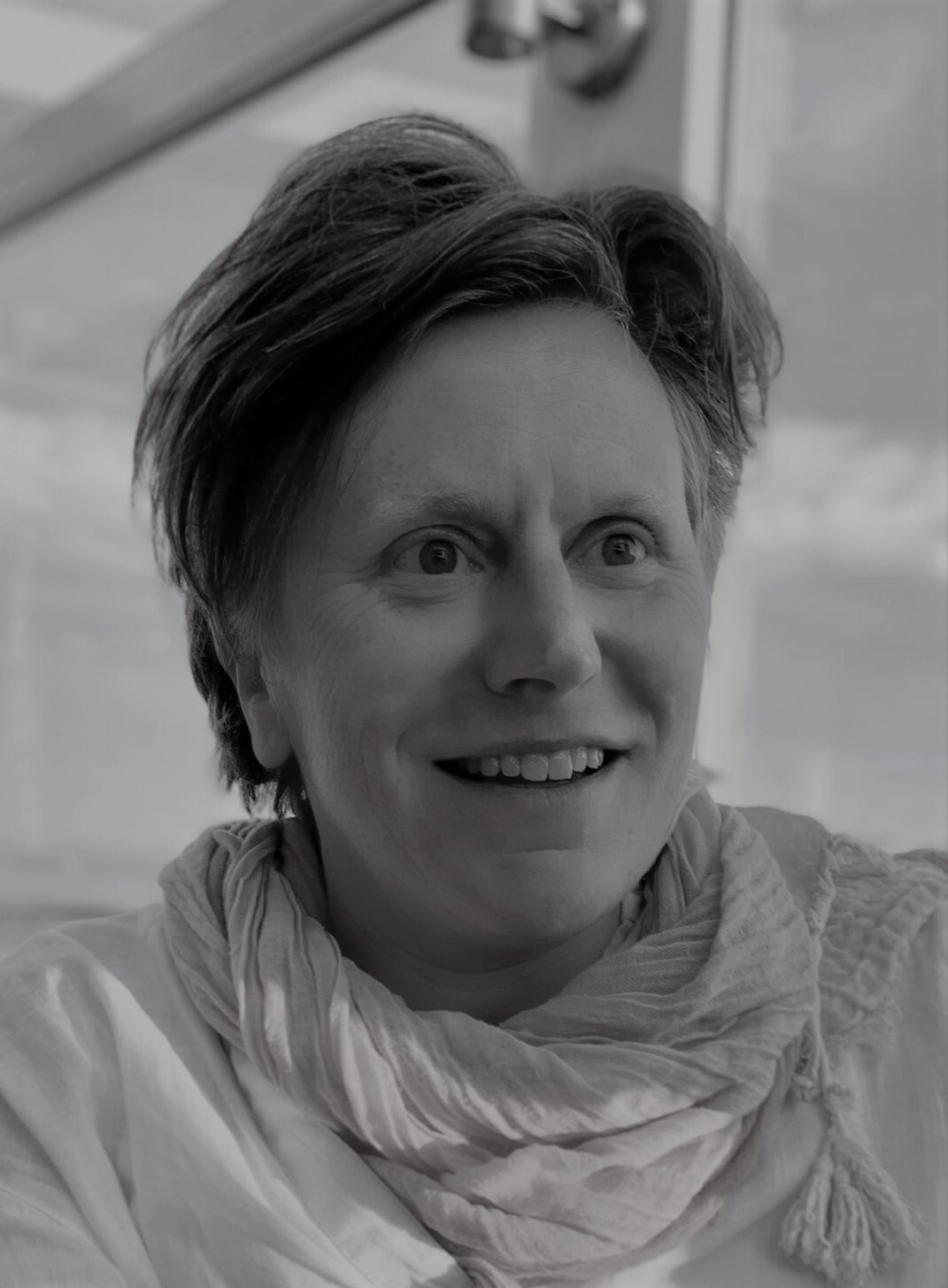 David Kent, MD, MS, is the Director of the Tufts Predictive Analytics and Comparative Effectiveness (PACE) Center at the Institute for Clinical Research and Health Policy Studies (ICRHPS), Tufts Medical Center; Director of the Clinical and Translational Science (CTS) MS/PhD Program at the Tufts Graduate School of Biomedical Sciences, Tufts University; and Professor of Medicine, Neurology, and CTS at Tufts Medical Center/Tufts University School of Medicine. Dr. Kent is a clinician-methodologist with a broad background in clinical epidemiology with a focus on predictive modeling, individual patient data meta-analysis, and observational comparative effectiveness research. He has received uninterrupted research funding from NIH/NINDS since 2003 and from PCORI since 2012. Dr. Kent also served in several important advisory roles, including external consultant to the PCORI Methodology Committee for the section on HTE in their draft methodology report, and has years of experience leading successful predictive analytic projects and investigating HTE in clinical trials, collaborating with methodological experts worldwide, serving key leadership and advisory roles, and directing the PACE and PARC Centers at Tufts.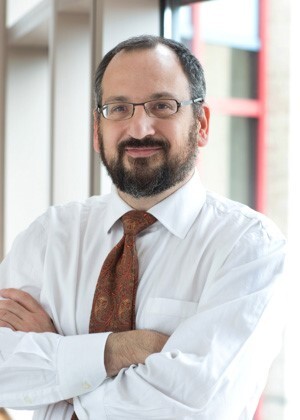 Dr Xiao Liu is an ophthalmologist and a doctoral researcher at University Hospitals Birmingham NHS Foundation Trust and the Academic Unit of Ophthalmology at University of Birmingham, UK. Her research interests are around the validation pathways for diagnostic tests, particularly those based on ophthalmic imaging and machine learning (ML). She has led an international initiative to develop new reporting guidelines for AI/ML interventions: the SPIRIT-AI and CONSORT-AI extensions, for clinical trial protocols and reports.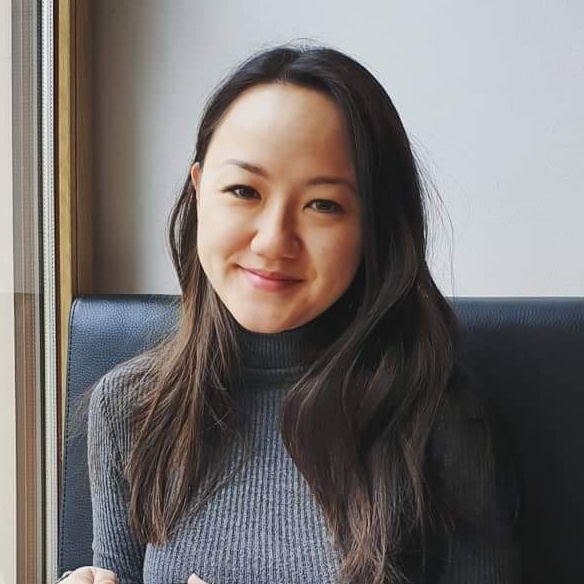 Dr. Rudi Pauwels (1960, Belgium) is a pharmaceutical scientist and serial biotech entrepreneur with a 35 years successful career in both academia and the biotech/pharmaceutical industry.
His research and entrepreneurial choices were essentially driven by his views on current and future medical needs. He shared the passion to advance medicine with multi-disciplinary teams of scientific, technological and clinical experts with whom he generated the solutions that are making an impact in the healthcare market and that are benefitting many patients around the world. He is Founder & President of the Praesens Foundation (https://www.praesensfoundation.org) that addresses the needs for better preparedness and response to disease outbreaks. His current activities further include the role of Executive Chairman of imec/John Hopkins' spin-out company miDiagnostics (www.midiagnostics.com) and board positions in various companies and research institutes. In 2016, he was received as Honorary Speaker at the Distinguished Technopreneur Speaker (DTS) Forum in Singapore, for excelling and inspiring in innovative value creation and unleashing the potential of technological innovation. In July 2016, he was honoured with the title 'Commandeur in de Leopoldsorde' by the King of Belgium.