About the study
Who is conducting the study?
The Academic Centre for Primary Care in Leuven is investigating, in collaboration with 4 other universities, the effects of antiviral medication on Covid-19.
What medication is being used?
Participants in this study will be treated with either camostat, molnupitavir or a placebo. The likelihood of getting camostat or molnupiravir is 2 in 3.
Camostat |Camostat is a medication that is used for the past 30 years to treat chronic inflammation of the pancreas. There are few side effects associated with this medication.
Molnupiravir | Molnupiravir is a new medication against COVID-19 with a good safety profile. With this study, we aim to investigate the efficacy of this antiviral drug in the Belgian population.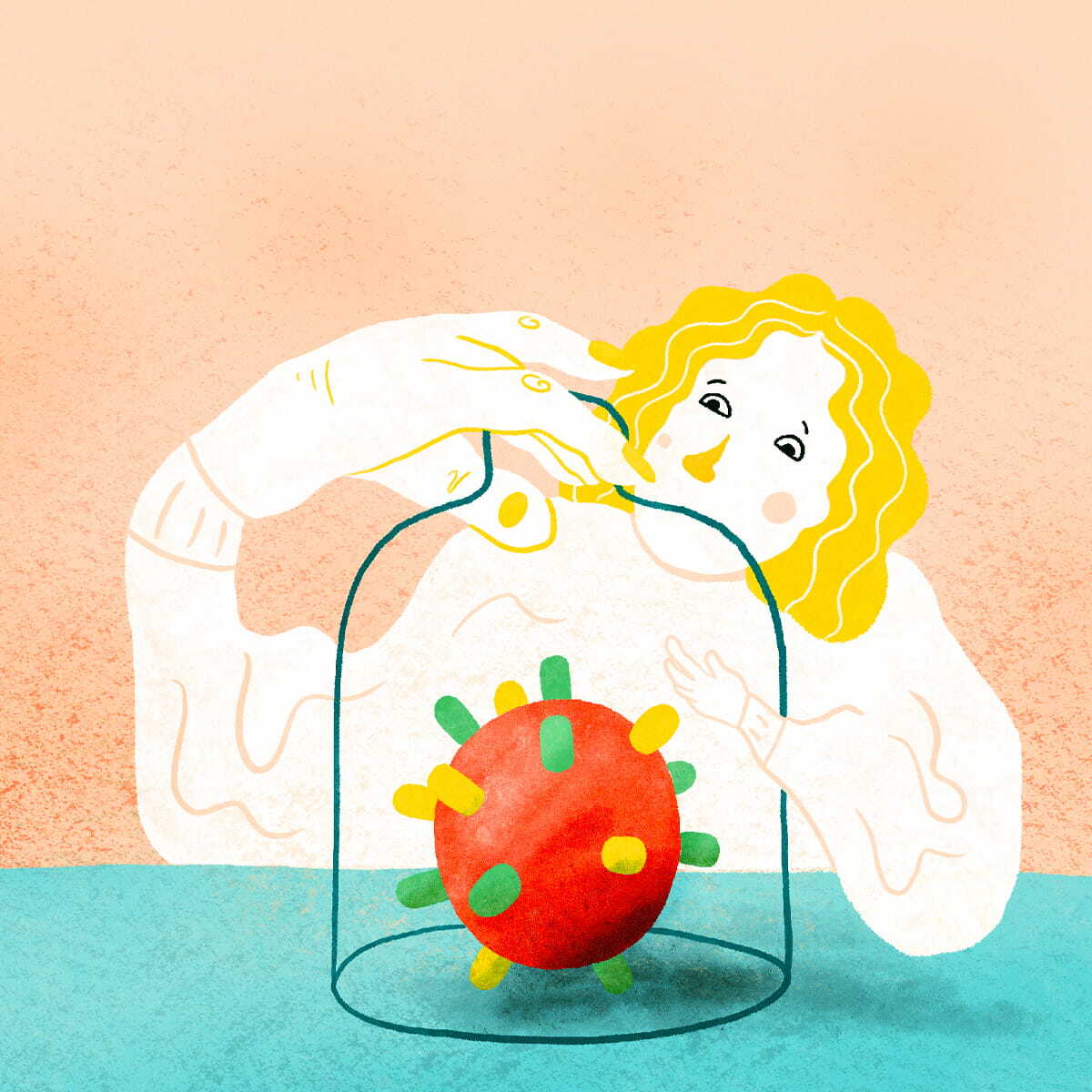 "We are investigating whether these antiviral medications can help you recover faster and become less seriously ill."
Prof. Dr. Ann Van den Bruel, Chief Investigator
The study in brief
You use the study medication for 5 or 7 days;

You fill in the diary for 30 days;

Someone from the study team will contact you by telephone at various time points and visit you at home on day 8
Is participation free of charge?
Participation is entirely without obligation and free of charge. As a participant, you can withdraw from the study at any time.
Contact: +32 492 13 45 32

With the support of: